Eklabul's Shows
If you like circus, acrobatics, magic, humor and interactivity, you will love Eklabul shows!
Producer of shows, Eklabul invites you to discover its creations: 100% visual or all audiences shows …
Beyond the shows produced by Eklabul, we can also offer a variety of shows written and created by the artists with whom we work regularly.
Beside our great catalogue of shows, we are specialised in bespoke requests and tailored shows.
We are artists; we live with and for culture and artistic performances. Don't lose a minute more and come discover our shows!
100% Visual Shows
With this type of wordless shows, watch your eyes! Beautiful acts and a grandiose staging for these ultra-visual creations…
Even if they are naturally more dedicated to outside events and street performances, these shows can also be played on stage.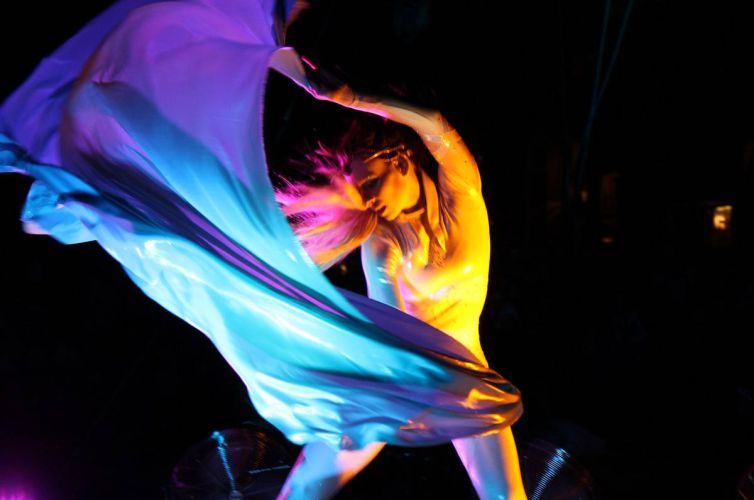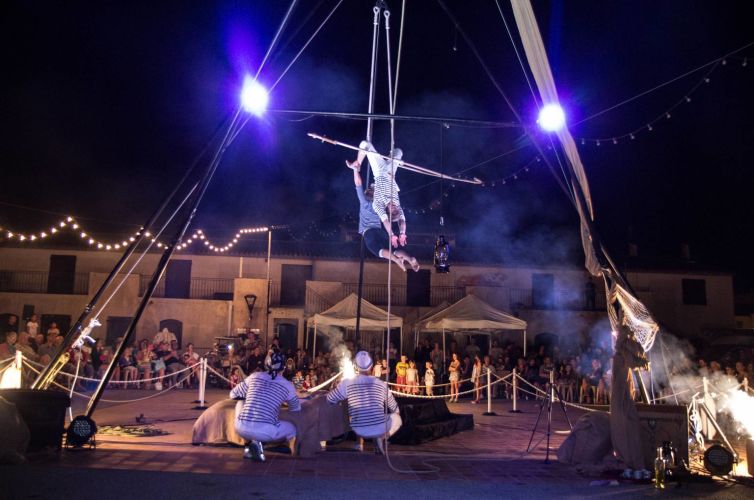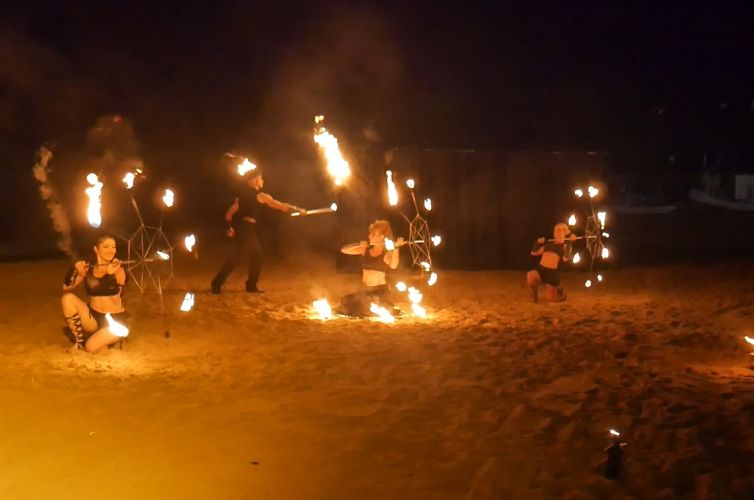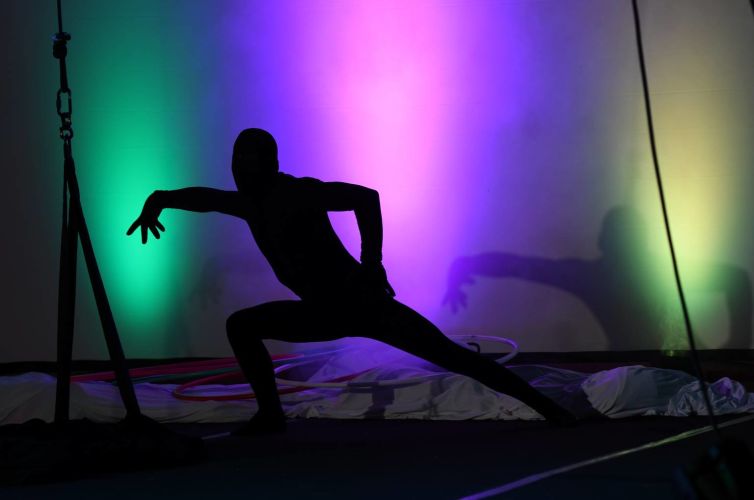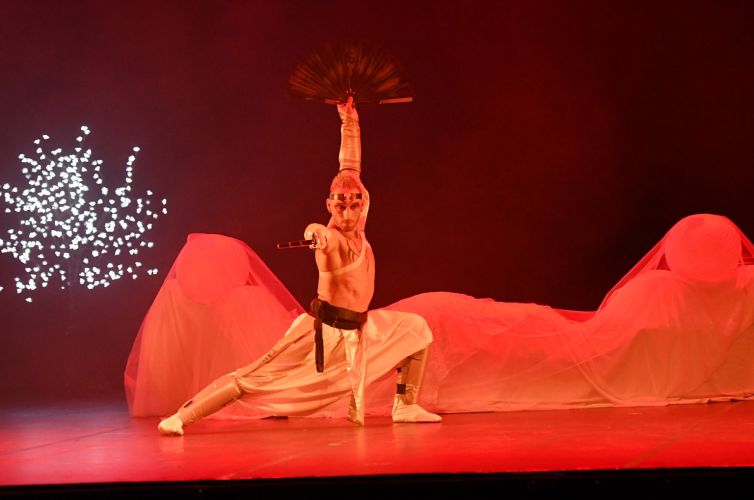 All Audiences Shows

These shows are comedies built on circus and magic performances! The technical acts fit into the story in a seamless way. The text is worked, the scenarios are precise, and the public is often called to participate.
Note that most of these shows can also be played in English!

