Private events entertainment by Eklabul
Eklabul is THE partner you need to manage all the entertainment of your event.
Of course the main purpose of a party is to gather with your friends or family, but it is also possible to add an artistic dimension or animations that can turn a simple meeting into a beautiful adventure !
So if the bartender starts to juggle, the DJ to breath fire, if the waiters are comedians or if you are welcomed by stilt walkers, you can be sure that your guests will remember your party for a long time…
Wedding packages by Eklabul
Our role is above all to advise you and assist you in the organisation of this day.
For that purpose, we offer packaged solutions : they combine the services that are essential at different times of your ceremony …
For the reception : Our welcoming performances: Stilt walkers, Bubble dancers or Close-up Magician during pre-dinner drinks
During the meal : Our artists and acts: Acrobatic duo, Aerial silk, AtmO2sphere bubbles
During key moments (bride & groom's entry, wedding cake): Our luxury options: Fire breather, Burning heart, Fireworks, Pyrotechnic juggling, …
Our artistic packages have been created in order to allow you to combine our services, so you can get a complete entertainment at lower prices … and all of that thanks to our artists' versatility.
Whether you're simply looking for a DJ or whether you're considering a set of artists and musicians, we have solutions for you. Please feel free to look at our wedding brochure learn more about our servies (prices on request).

An example of pack: our aerial duo pack with luxury additional option and DJ option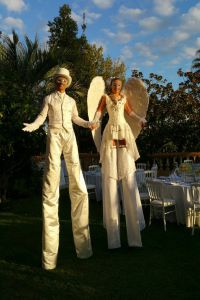 BRIDE AND GROOM'S ENTRY
Fireworks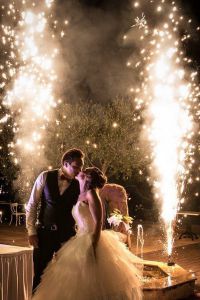 DURING THE PRE-DINNER DRINKS
Aerial Silk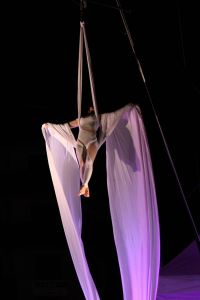 DURING THE MEAL
Acrobatic Duo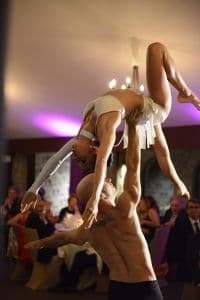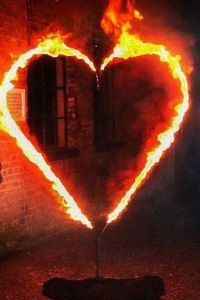 DJ OPTION
Master of ceremony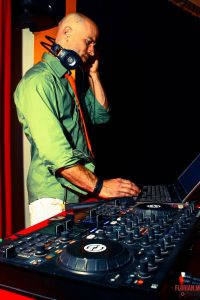 The Kids corner
A kids corner during your wedding is the guarantee that children will have fun and that parents will be able to enjoy the party without a second thought!
Eklabul entertainers, who all have a pedagogical background, can offer various activities to children during the party. Circus, boucing castle, magic show, games, creative activities…
An exemple of Kids entertainment pack: our complete pack with Show option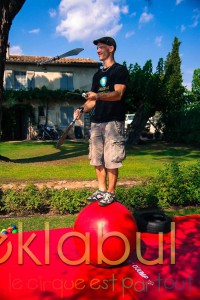 VARIOUS GAMES AND ENTERTAINMENT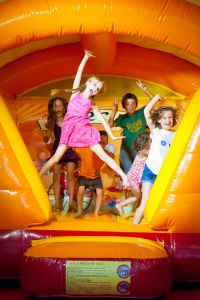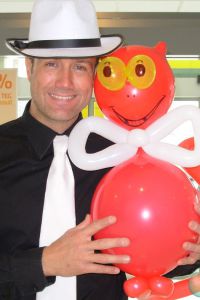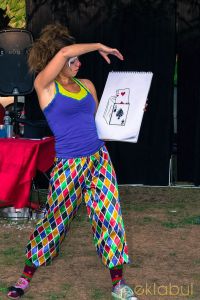 Some past weddings with Eklabul