Anti-gravity trajectories with our juggling artists
Our jugglers and manipulators will make you review your notions about the earth's attraction of objects….
The difference between jugglers and manipulators? The jugglers chain the throws in order to have several objects in the air at all times, to perform various more or less complicated tricks. Typically they work with balls, clubs or rings.
The manipulators guard them do not throw objects. They either spin them, hence their nickname "spinners", or they keep them in contact with their bodies. The most "famous" spinners are those who use bolas (poïs). In contact we find mainly the acrylic ball (crystal ball) or the staff (long stick).
Of course all these techniques can be practiced in bright, for even more spectacular visual effects!
Discover our juggling acts and artists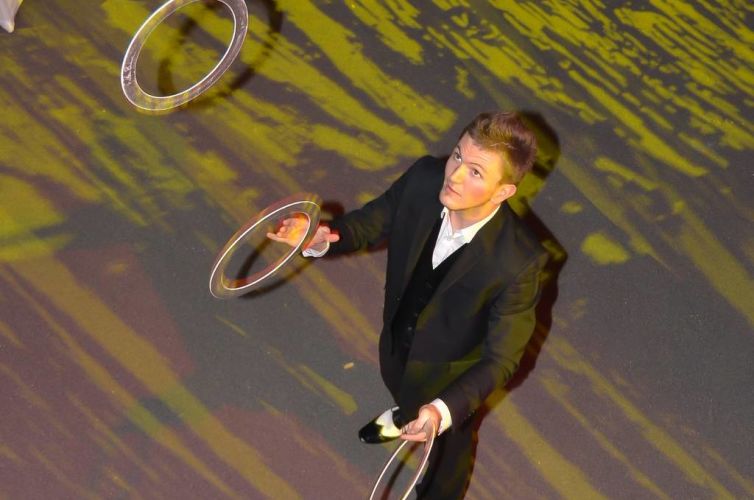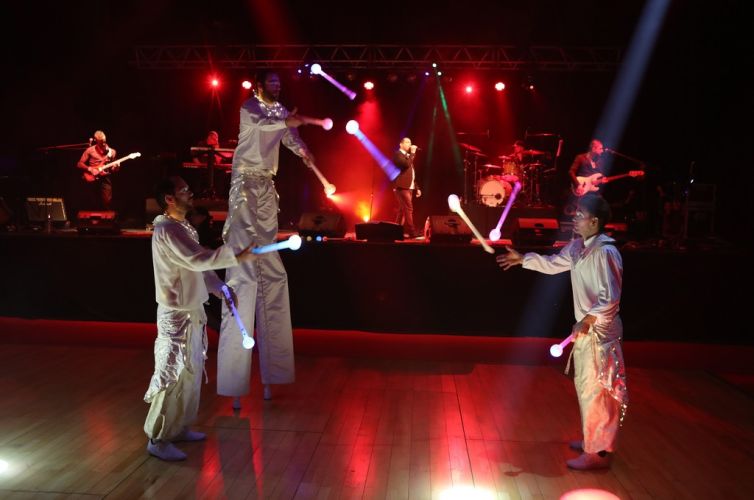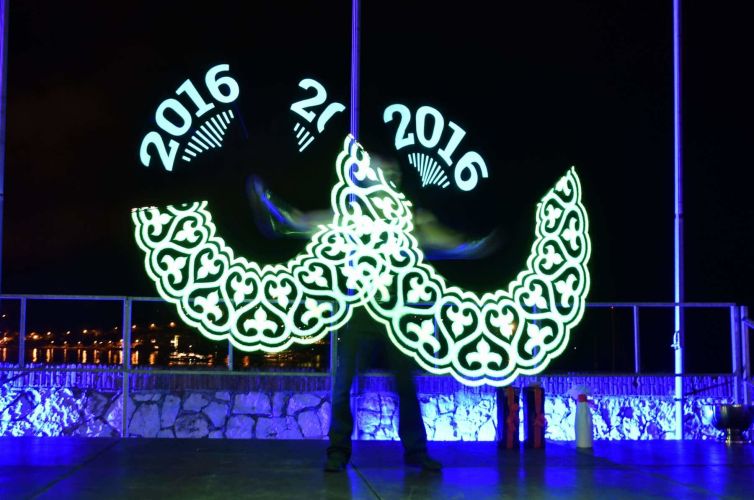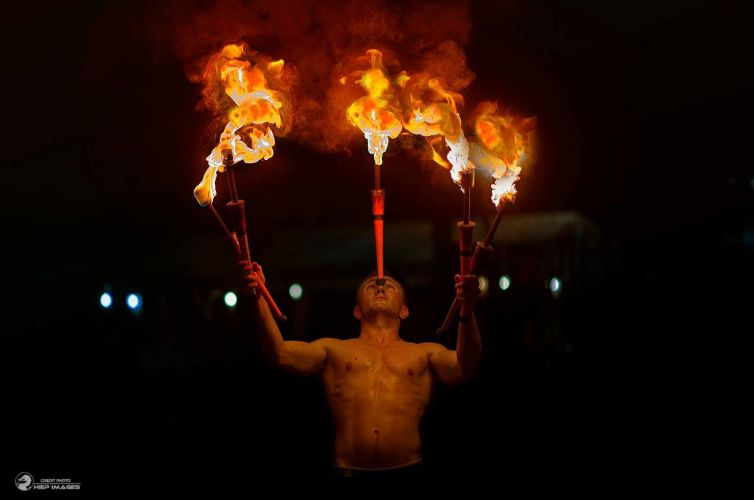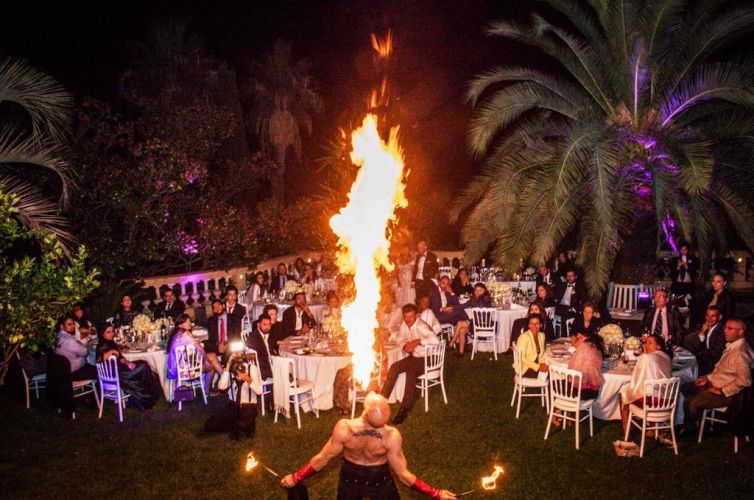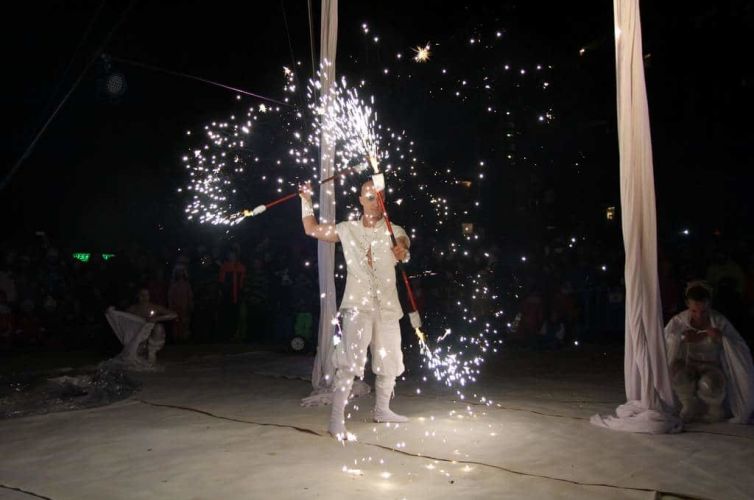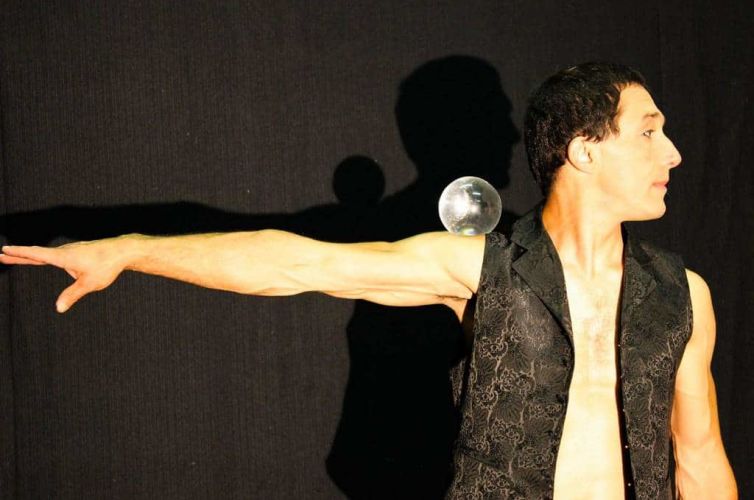 Jugglers to entertain all your events
By using professional jugglers, you will animate your event in the most beautiful way. For a wedding for example, you can be welcomed by a team of fire jugglers or luminous jugglers showing the bride and groom's first names to make your ceremony totally unique.
For your child's birthday, you can also count on a team of jugglers who will create a magical and magical show filled with enchantment to amaze the little ones. They will even be able to introduce them to the technique of juggling.
You can also choose renowned and exceptional jugglers to host a private evening or a professional event so that your clients or collaborators can admire their acts to music.
Thanks to an entertainment company like Eklabul, you can select the show that interests you the most so that our professionals with undeniable talent can bring magic and enchantment to your evening or event. You will always be accompanied by experts in the field who will fully carry out your project while offering you interesting budgets. Circus and juggling are an immediate part of all your events!
When you organize an event, you want it to be spectacular? Eklabul offers you the performances of its artists in juggling, to amaze each of your guests.
Forget the laws of gravity thanks to our juggling artists
Among our artists, you will find jugglers, manipulators, fire-eaters. Some will offer you bright juggling or be fire dancers. Others will present you with contact ball, pixel poï or artifice performances. But each of them will have one thing in common: they will make your audience dream and forget the laws of gravity through their art.
Juggling for great visual effects
During their performances, our juggling artists offer you numbers that are studied in detail. Their talent and the hours of training necessary to achieve visual perfection, allow them to offer you a high quality show that will leave no one in your audience indifferent. Some performances will have a significant rhythm while others will be softer and more poetic. Your guests will be able to sail through the emotions conveyed during your event, which will remain unforgettable. For any request or information on the services of our juggling artists, do not hesitate to contact us.