Activities and services offered by Eklabul
Beyond the artistic services, Eklabul will be able to support you in the organisation of your evening via the various services on which we can assist you: General Artistic Management, Technical Installation (sound and lighting), DJ, participative animations… so many other aspects of your evenings that we suggest you manage from A to Z to allow you to have only one single contact.
Whether it is for an evening organised in a friendly way after a busy day of congresses or seminars… or to meet up with colleagues during an after work… or even more simply on the occasion of a private event of any kind… to make the evening unforgettable there is no mystery: you need a touch of something exceptional!
Eklabul offers the exceptional in various forms:
Visual attractions for your parties
A successful party is articulated around key moments that must be optimized:
The reception: strong visual performances to impress your guests as soon as they arrive, to give them a "first taste" that will last during the event.
Aperitif: strolling or close-up: our artists perform among your guests and interact with them by making them participate in the various animations.
Meal: our artistic acts are offered in "cabaret" version, between the different courses… A real show for your guests.
The finale: to end your dinner, striking acts of animations … moments that will remain engraved in your guests' memories.
Thanks to the versatility of our accomplished artists, they might present several acts throughout the whole event!
Some examples of packaged artistic solutions for your parties
Welcome / Aperitif:
Duo of stiltwalkers
During the meal:
Acrobatic Duo
then
Aerial silk act
Final:
Duo of fire jugglers
& fire breathers
Welcome / Aperitif:
Dancer in a bubble / Handstand artist
Magician / Stiltwalker / Fire breather
During the meal:
Handstand canes act
Acrobatic Duo / Dance trapeze
Great illusions / Duo of aerial silk
Final:
Pyrotechnic and light up juggling
Themed events
A successful party has a good theme!
We also offer many themed parties with full artistic pack, adapted staging, tailor-made costumes and makeup… as well as themed animations and acts.
Cinema, Disco, Casino, Paranormal, Medieval, Zen, Worldwide cultures, Cabaret, Belle Epoque, … there are many worlds our artists can bring you to during a themed party.
If you are looking for a theme for your event, see our pages themed party and artistic concepts.
Participative animations for parties
To make sure your guests don't get bored, have them be the actors of the evening with participatory animations! Various games and challenges that will give dynamism to your evening.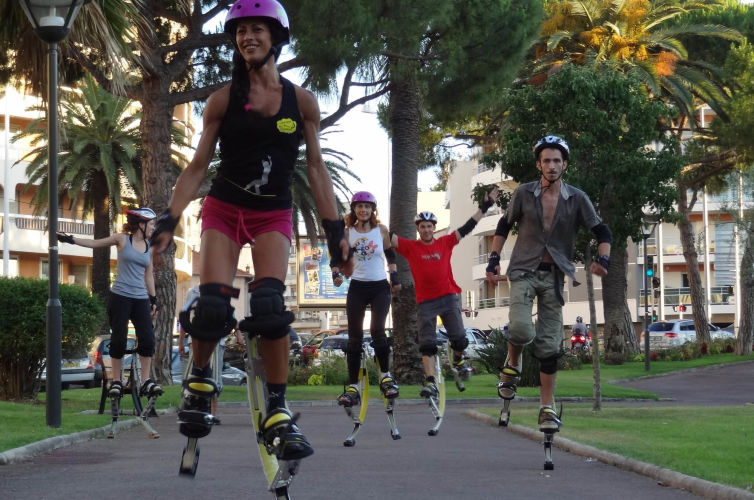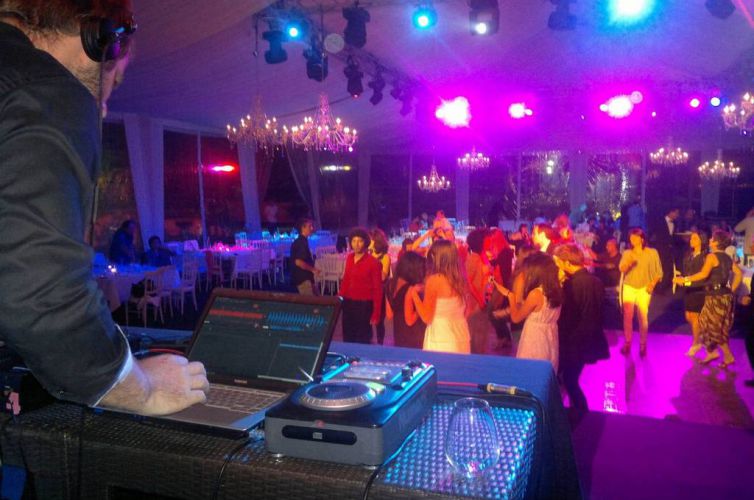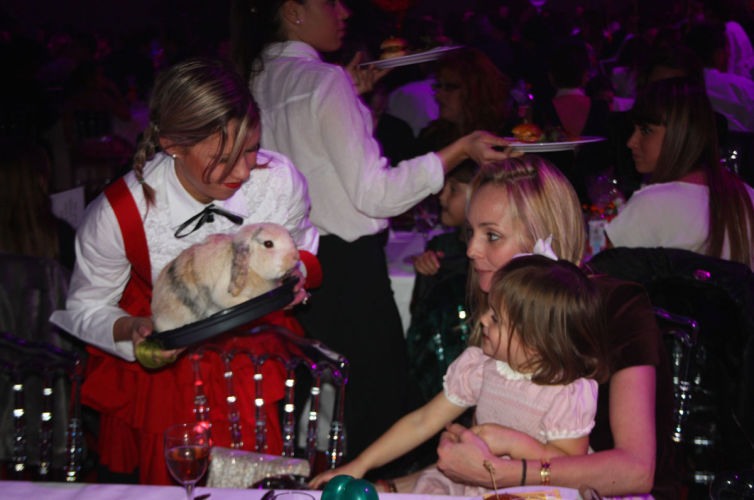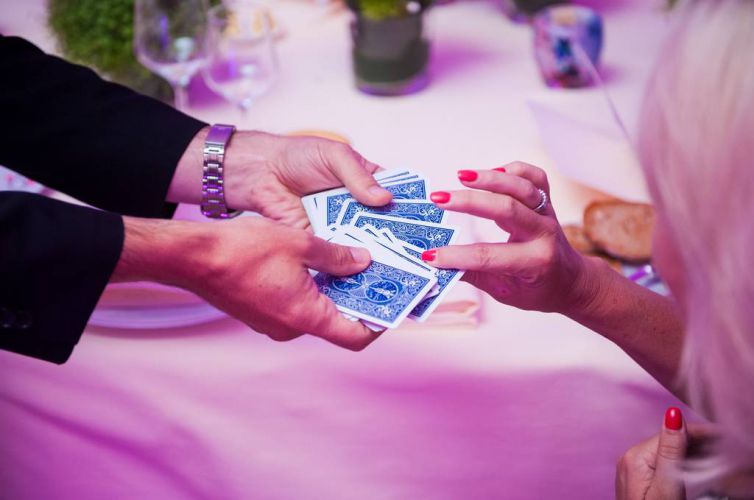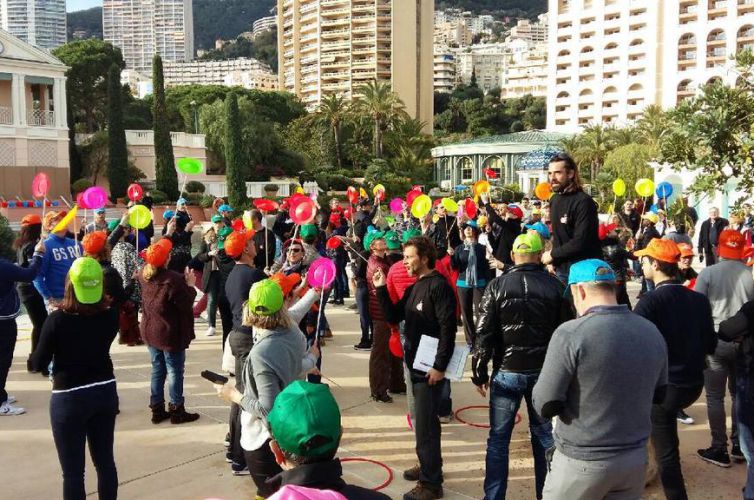 Musical entertainment for your party
A successful party is a warm atmosphere.
Eklabul can take care of the technical part (lights and sound systems) as well as offer musical animators, DJ, Master of ceremony accompanied by our musical artists: musicians, singers, bands… but also violinist in a bubble or on stilts… We can offer any type of musical atmosphere.
Overall management, DJ and technique
But a successful evening is above all the coordination of all these elements… sublimated by an adequate technical installation and an outstanding DJ animator to organize it all!
Eklabul will be able to offer you the lighting of the artists you have selected, and install a technical control room to suit the size of your event: sound system, lighting, screen and various technical equipment are at your disposal. Our DJs, stage managers and technicians will be the best trained and most suitable to animate our various visual services that they know better than anyone else!