Presentation of our shows for the general public
These shows are comedies in which circus and magic have taken a prominent place! The technical numbers are integrated into the story in a fluid way. The text is worked on, the scenarios are precise, and the public is often called upon to participate.
It should be noted that most of the shows can even be performed in English and exist in several formats of varying sizes!
These "family" shows are adapted to children and adults alike. They will be ideal for community events, works councils, family celebrations or any other occasion when the whole family will be gathered.
We offer these shows in all the cities of the French Riviera: Monaco, Nice, Cannes, Antibes, etc… but also elsewhere in France or abroad according to your wishes.
Discover our shows for the general public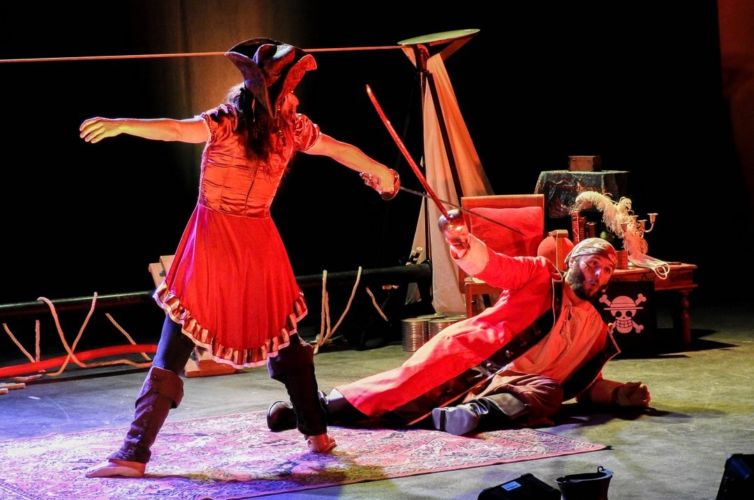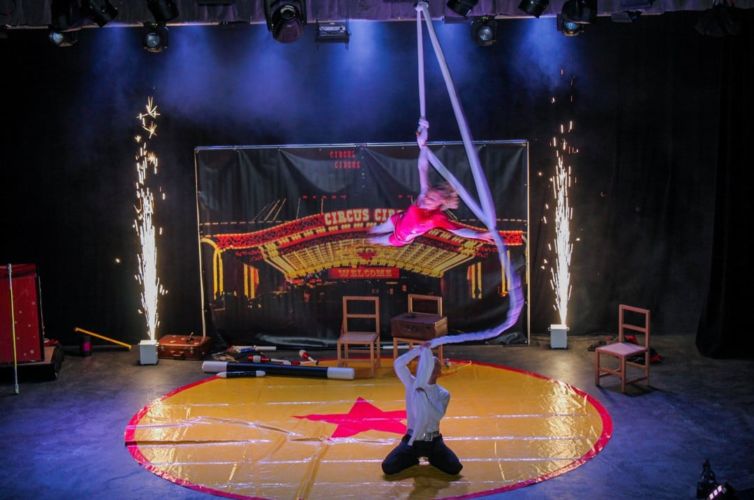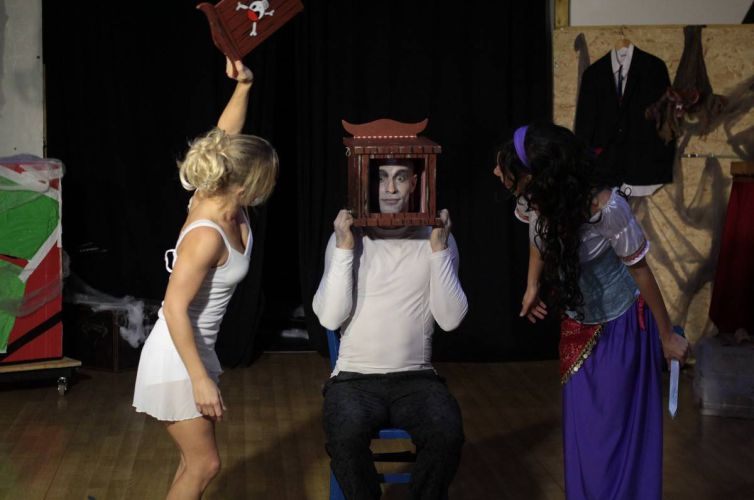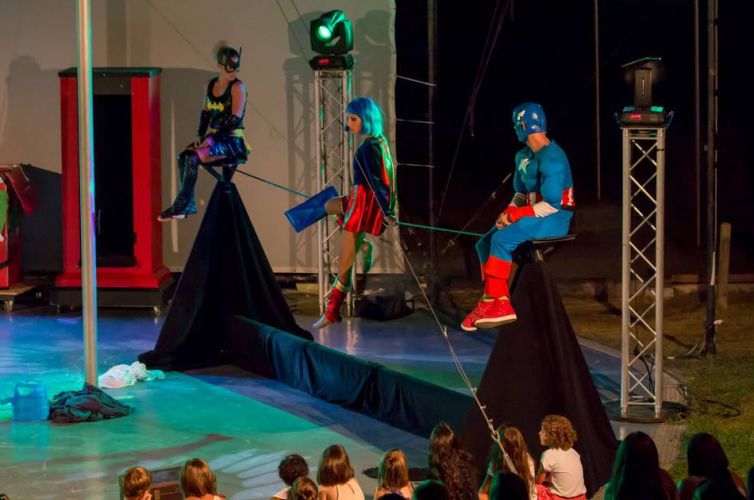 With possible performances on the street or on stage, public shows fascinate young and old alike. These unique creations are interactive and flexible comedies.
Interactive and fun shows
Combining circus and magic, these shows are punctuated by technical acts that seamlessly integrate into the story. With their well-prepared texts and precise scripts, they take the audience with them, often involving them. Interactive and fun, these shows will delight all participants, young and old alike.
By bringing enchantment and magic, the technical numbers carry the story and make you dream. Always with a touch of humour, our shows delight the audience who get carried away.
Unique shows
Our unique creations are adaptable according to what you are looking for. The vast majority of them can be represented in English. Whether it is for the place, the date or the duration, we adapt with flexibility. Our artists are professional, passionate and experienced, which ensures you magical shows not to be missed. Come and discover our range of shows already created, and if you prefer we will create a new one according to your desires and expectations.
To book, simply contact us and we will let you know our availability.