Our expertise
Eklabul is a team of adult animation professionals. Considering your various and varied objectives (cohesion between employees, fun moments among friends, …) we have developed various offers integrating visual performances, learning, challenges, but also fun and unforgettable experiences.
Our animation programs have been set up with the help of our artists / animators who will be at your participants' side during these events to bring their expertise, many advices and the security necessary for our animations. Though obviously their first goal will be to put stars in their eyes and leave them with unforgettable memories…
Our role will also be to advise you in the development of your project and enable you to achieve your objectives by offering a safe animation at the side of passionated professionals.
Discover several of our participative activities
We have selected for you some examples of various activities that we have been able to set up as part of seminars, congresses, reward trips and any other corporate event. As well as various services that we offer during private parties.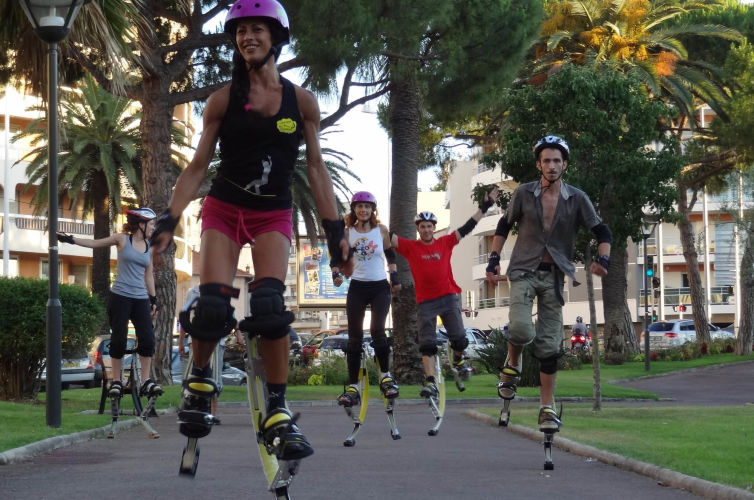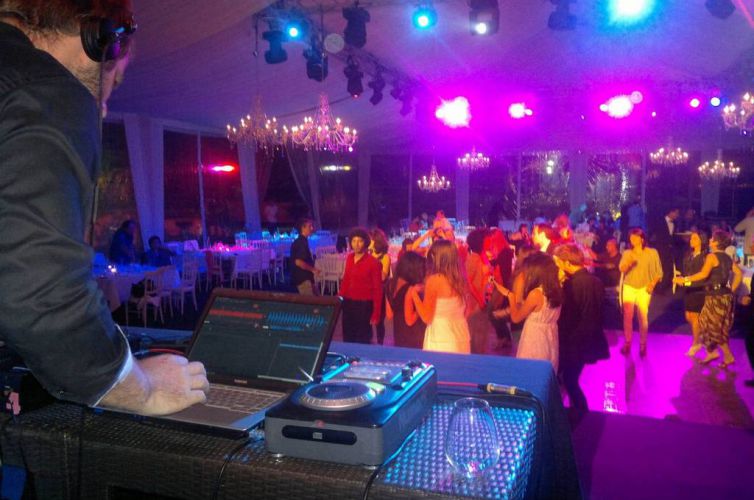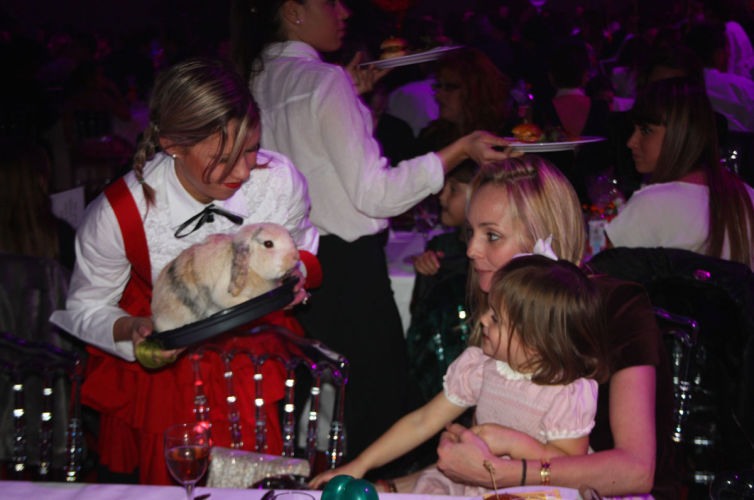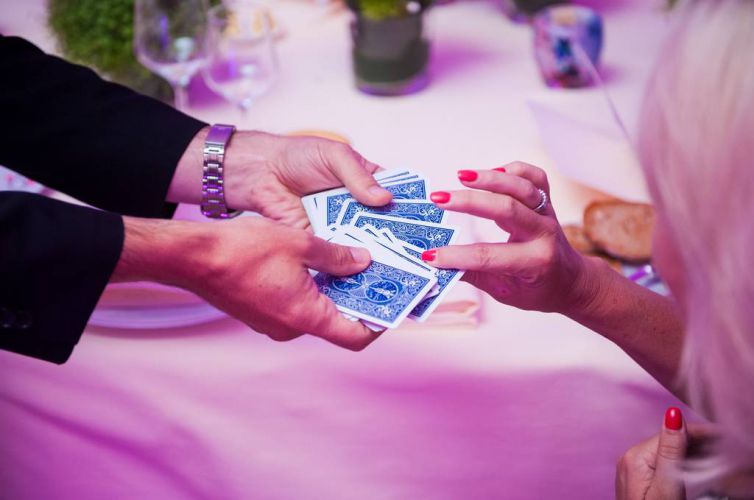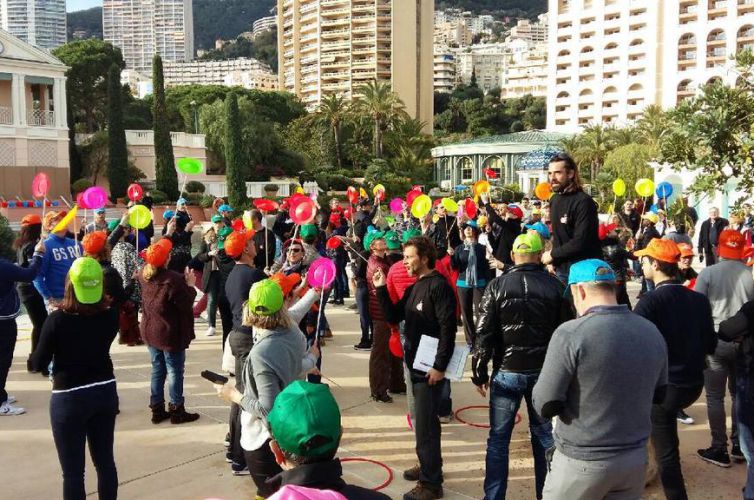 Team building: sound advice and recognized expertise
This is what Eklabul offers to managers who want to strengthen the cohesion and team spirit of their employees on the Côte d'Azur. Specialists in animation and group dynamics, Eklabul's artists and animators will be able to give their clients, throughout the animations, enlightened advice, the result of proven competence and long experience.
In fact, the team building workshops proposed will be likely to initiate this team building logic, which will create a real collective spirit within the teams. Adapting to the requirements as closely as possible, the workshops will be designed with each customer and organised under strict safety conditions.
Circus arts at the service of team building
The artists of Eklabul are outstanding circus artists. They know that the disciplines taught there require special dispositions and years of learning, but also an essential spirit of mutual support and teamwork. Also, the team building workshops designed by Eklabul offer interested people the opportunity to learn these various techniques and then practice them in groups. Thus, in the workshop dedicated to juggling, the crew members will have to coordinate their movements to obtain a successful performance.
Stilt-walkers, on the other hand, will have to carry out a kind of relay race, the success of which requires prior agreement. As for the magician apprentices, they will be taught all the tricks of the experienced illusionists, before entering the stage together, to present to the audience a magic show of their own.
To ensure even greater cohesion during team building on the Côte d'Azur: between Cannes and Monaco, via Antibes, Mougins, Nice, Saint-Jean Cap Ferrat and Beaulieu sur Mer, the teams will compete in friendly competitions that will enable them to take up a common challenge and consolidate their harmony. To further strengthen team spirit and enable each team to surpass itself, each team's performance will be evaluated. A good result will then be experienced as the result of a common effort: the very definition of team building.
Festive evenings, to live together without moderation
Eklabul also imagined the organization of less specialized festive moments, but just as capable of reinforcing the feeling of belonging to a group. Throughout these evenings, the animators, experienced in this kind of exercise, will offer the participants various games, which will lead them to take on certain missions.
These challenges will have to be met by many, and it is only by pooling the talents and resources of both parties that the mission will be fulfilled. The festive and relaxed spirit in which these festive moments take place eventually puts everyone at ease, thus facilitating everyone's collaboration.