Our team is composed of accomplished artists with great experience, who bring to Eklabul the necessary versatility for your events to be successful!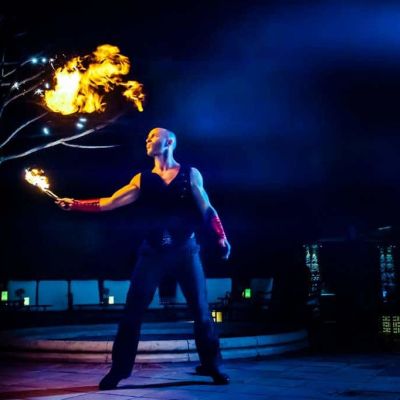 Thomas SOMMER
Director
06 09 79 75 72
Engineer, entertainer and artist, Thomas uses his varied skills to lead the company and its talented team!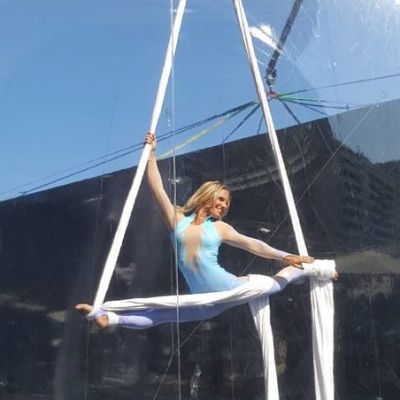 Céline ROBILLARD
Sales manager
06 19 43 05 62
After 8 years in corporate events, Céline combines her experience as a project manager with her passion for the artistic world!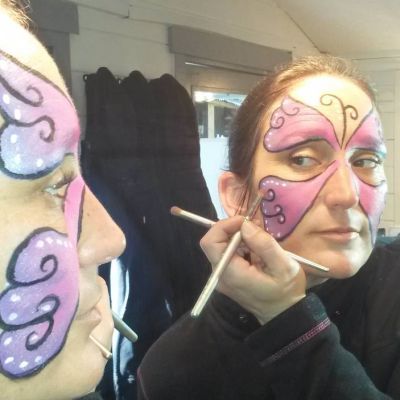 Céline HUIBAN
Administrative and Accounting Manager
04 89 02 44 06
Always attentive to our artists, Céline also manages Eklabul's administrative and accounting tasks with a master hand.
The strength of Eklabul is above all a team of artists united around the same cause: bringing a touch of spectacular and incredible to your event!