Our team is composed of accomplished artists with great experience, who bring to Eklabul the necessary versatility for your events to be successful!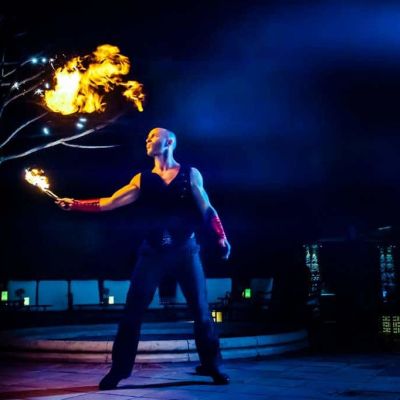 Thomas SOMMER
Director
06 09 79 75 72
Engineer, entertainer and artist, Thomas uses his varied skills to lead the company and its talented team!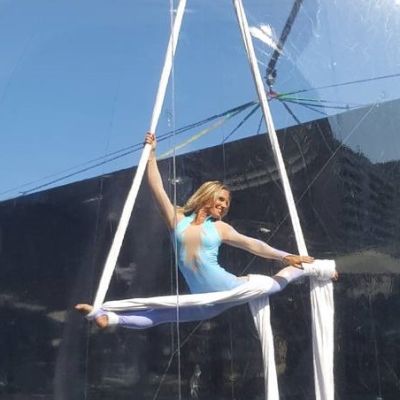 Céline SOMMER
Sales manager
06 19 43 05 62
After 8 years in corporate events, Céline combines her experience as a project manager with her passion for the artistic world!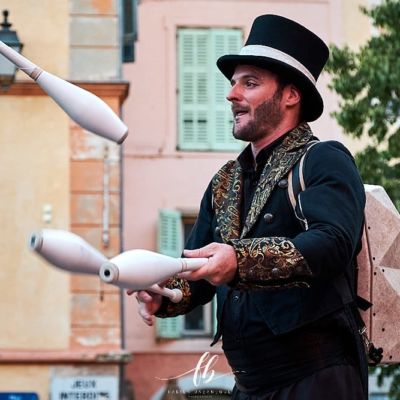 Jean-Philippe QUENTIN
Animation Manager
04 89 02 44 06
After 10 years in animation, Jean-phi brings to Eklabul exceptional qualities of animator, artist and DJ.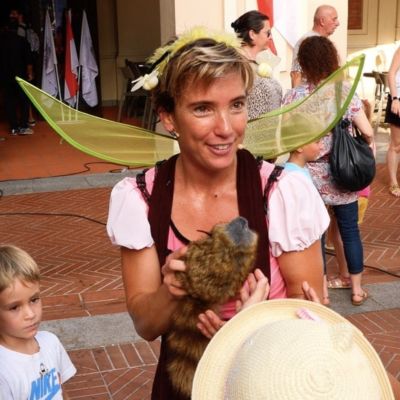 Joanna ANTON
Entertainer
04 89 02 44 06
After many years of experience in animation, Joanna has joined our team to help Jean-Philippe with children's activities !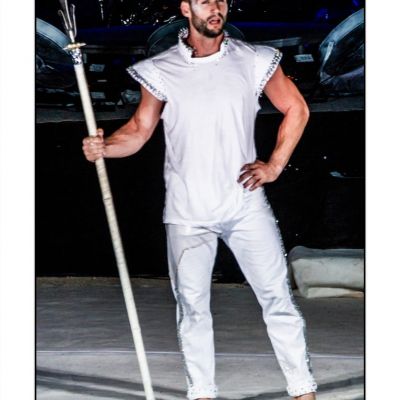 Paul WARNERY
Artistic Director
04 89 02 44 06
Graduate of circus and dance schools, Paul has also trained as a director, and is currently writing his thesis while accompanying Eklabul's productions.
Emma CALDARELLI
Costume Designer
04 89 02 44 06
From drawing to costume design, Emma is with us every step of the way to make all our ideas a reality.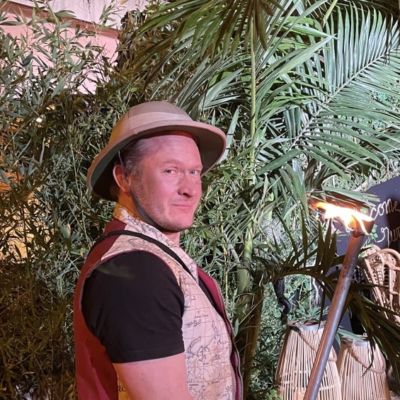 Thomas VAN AUTRYVE
Logistics Technician
04 89 02 44 06
An accomplished former gymnast, Thomas will be helping us with all the logistics.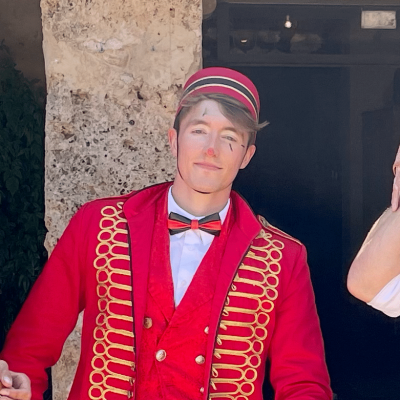 Pierre HUISSE
Communication
04 89 02 44 06
After a circus school and a communications school, it was a natural step for Pierre to join our team to help Alexis with the communications side of things.
Céline HUIBAN
Administrative and Accounting Manager
04 89 02 44 06
Always attentive to our artists, Céline also manages Eklabul's administrative and accounting tasks with a master hand.
The strength of Eklabul is above all a team of artists united around the same cause: bringing a touch of spectacular and incredible to your event!