Presentation of our 100% visual artistic shows
With this type of shows without (or with very few) words, watch your eyes!!!!! Magnificent acts and grandiose staging for these ultra-visual creations.
We offer you many different worlds in these different shows where the technical resources are substantial.
Dedicated more naturally to events and the street, these shows can however be performed on stage: particularly suitable for openings, closing ceremonies, product launches or festivals, these shows are composed of highlights of lighting.
We offer these shows in all the cities of the French Riviera: Monaco, Nice, Cannes, etc… but we travel wherever you are in France or abroad!
Discover our 100% visual shows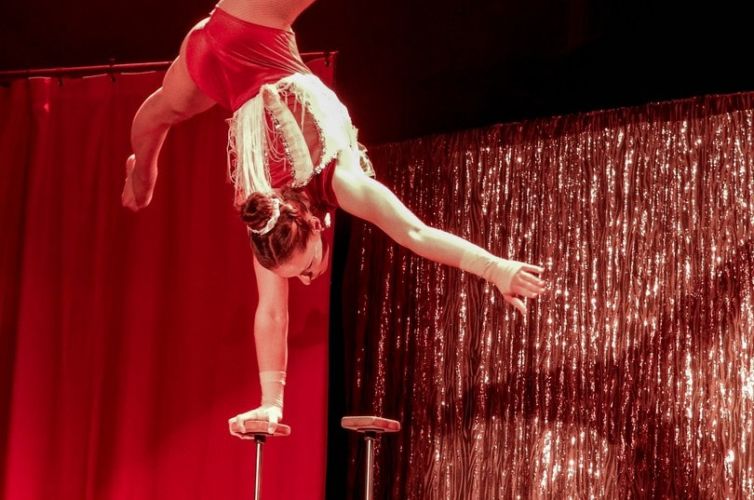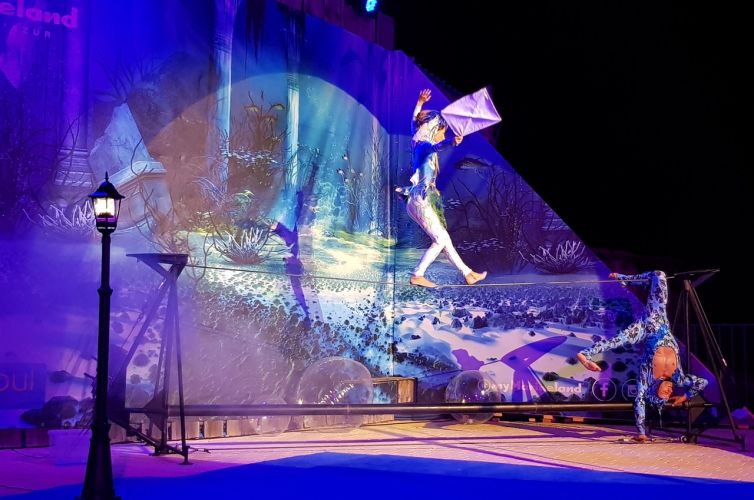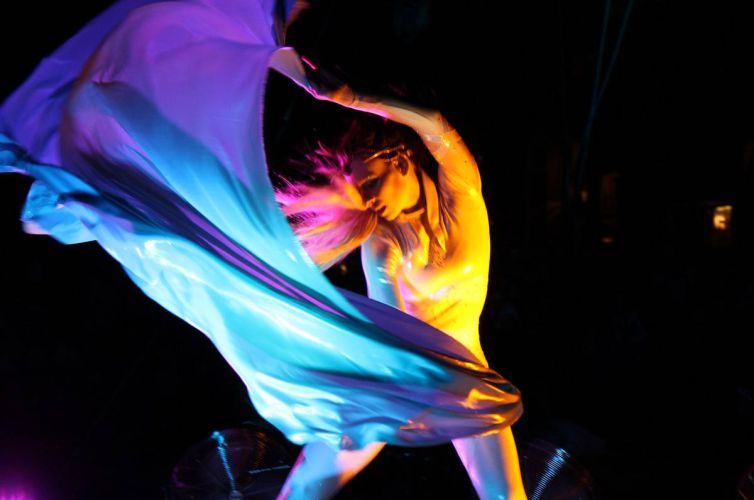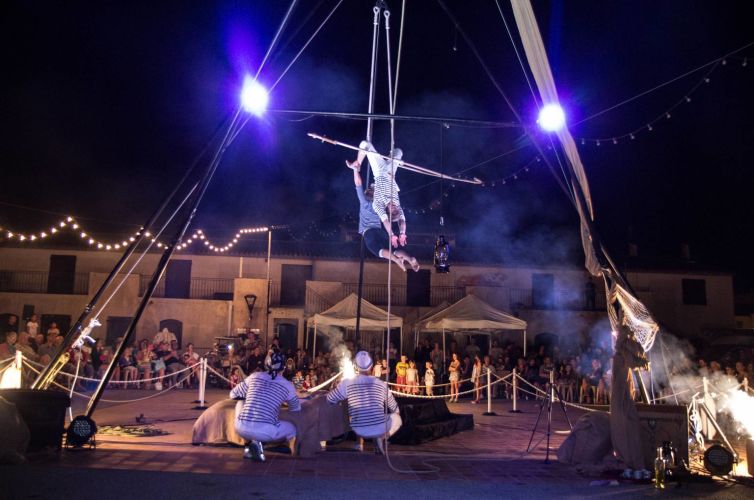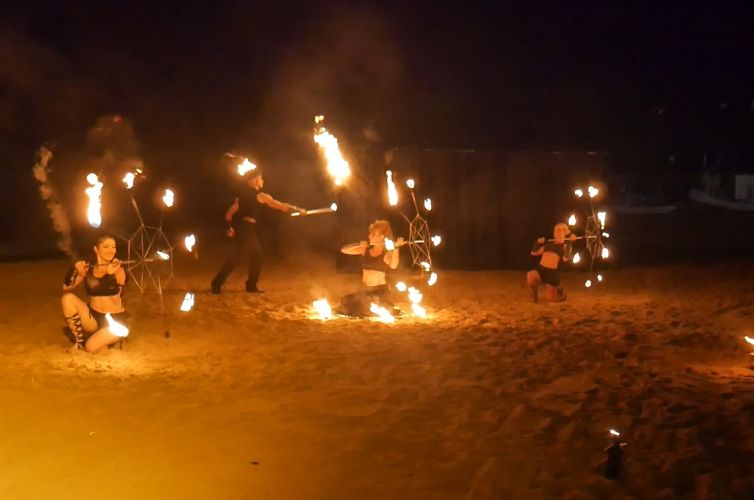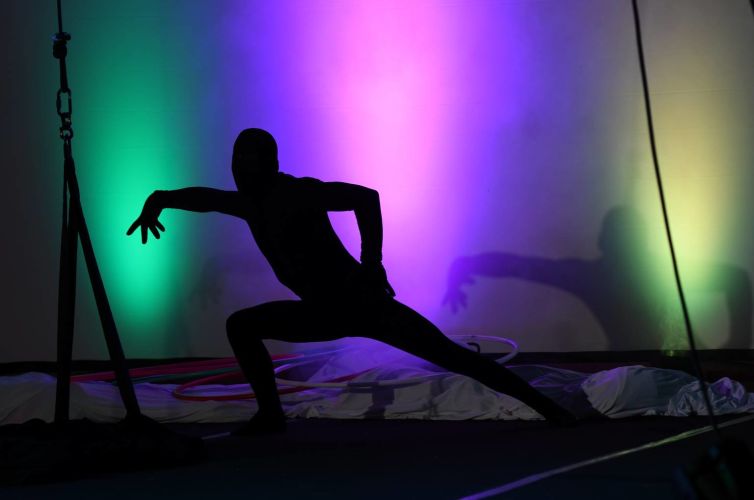 Located on the French Riviera, Eklabul offers you unique, magical and magical shows. Wherever you are on the French Riviera, Eklabul is at your service to dazzle your audience and guests.
Tailor-made shows
Whatever the occasion, we offer you a wide choice of dazzling shows, 100% visual and without words. Also in collaboration with several artists from different backgrounds, the shows offered throughout the Côte d'Azur are unique and varied. Depending on your preferences and the desired effect, you will choose which show you dream of. We will create and adapt to your needs. The most important thing is that you are satisfied!
Magic for everyone at any time
Whether you are young or old, our shows between Cannes and Monaco, via Antibes, Mougins, Nice, Saint-Jean Cap Ferrat and Beaulieu sur Mer will transport you between magic and enchantment. Whether you prefer a Christmas show or a 100% visual show, our creations will satisfy you and correspond to your audience and your guests. If you are looking for a show for the general public, we offer shows that combine circus, magic and interactivity with elaborate texts. In the street or on stage, we adapt with grandiose and luminous productions.
Whether you are a private individual or a professional, contact us and come and discover our range of shows already created.